Driveway Contractors Wolston
Imperial Drives LTD is your go-to company for exceptional driveway and patio installation in Wolston. Our contractors provides excellent value and a wide selection of surfacing options, including resin bound, tarmac, gravel, block paving, concrete, and tar-chip. Request a free estimate today for transforming your driveway or patio in Wolston.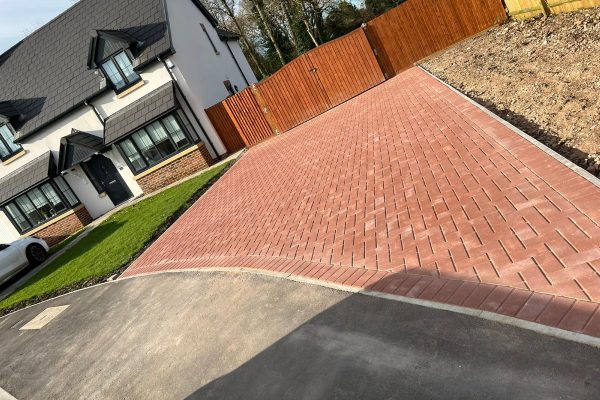 100%
SATISFACTION
GUARANTEED
Driveways Wolston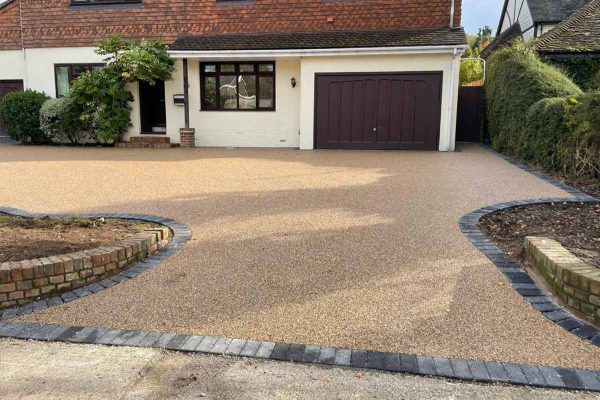 Are you looking for a driveway contractor in Wolston? We provide unbeatable value for installing or replacing driveways in Wolston.
Imperial Drives LTD is a professional driveway installation company based in Wolston, UK, that offers a variety of surface options to help beautify your home. Our mission is to create cost-effective, aesthetically pleasing, long-lasting driveways for our clients.
We believe your driveway should be more than just a place to park. It should enhance your property and complement its overall style and designs.
Block Paving
Block paving is one of the most popular options offered by Imperial Drives LTD. It is versatile and durable and adds an elegant look to your driveway. Our block paving is available in textures, colours, and patterns to provide a customised design that perfectly matches your home.
Asphalt and Tarmac
Imperial Drives LTD also offers asphalt installation services, a popular and cost-effective method for creating smooth and durable surfaces. It is a highly flexible and durable surface option that is perfect for busy driveways with heavy vehicles, like commercial spaces or heavily trafficked residential areas.
Resin Bound
Resin-bound surfacing is quickly gaining popularity as an elegant and eco-friendly option for driveways. It comprises a mix of natural aggregates bound and sealed with resin to provide a stable, permeable surface that allows water to drain easily. The resin-bound surface is environmentally conscious and requires minimal upkeep.
Gravel Driveways
At Imperial Drives LTD, we can install high-quality, attractive, durable gravel driveways. They provide a natural, rustic look that complements any home style. Gravel driveways are also low-maintenance and particularly suitable for properties located in rural areas.
Driveway Installers
Our driveway installers take pride in our work and utilise only the highest-quality materials for your driveway installation. Whether you're looking for block paving, asphalt, resin bound, gravel or resin driveways, we can customise our services to suit your needs. Contact us today for a competitive quote.
We service all the local regions with options for new driveways in Brandon, new driveways in Dunnington and more.
Call Imperial Drives LTD on 01926 945017 for a free estimate from our driveway installers in Wolston.
RECENT WORK

GALLERY EXAMPLES