Driveways Brandon
Get a free estimate from our driveway installation specialists in Brandon for replacing your driveway. Our options include block paving, tarmac, asphalt, gravel, resin bound and more. Unbeatable value.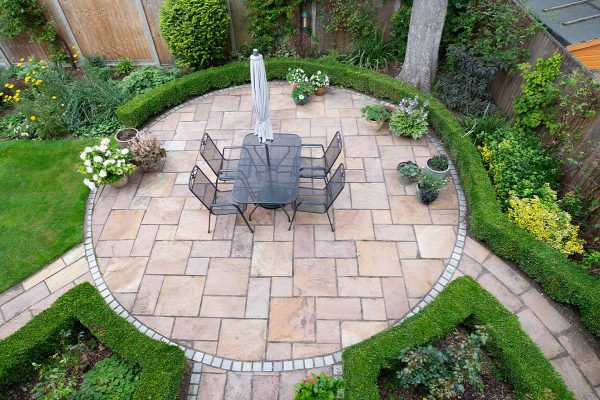 100%
SATISFACTION
GUARANTEED
Driveways Brandon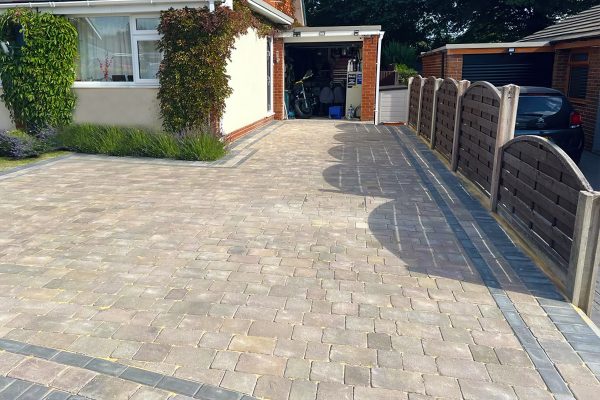 Are you looking for a driveway contractor in Brandon, Warwickshire? We provide unbeatable value for installing or replacing driveways in Brandon.
Are you tired of driving or walking on a poorly constructed driveway that leaves your car or shoes dirty and muddy? Imperial Drives LTD is here to take the hassle out of driveway installation and provide a beautiful, long-lasting driveway that perfectly suits your needs.
Our team of skilled professionals specialise in installing various types of driveway surfaces adapted to meet your needs. Below are some of the options that we provide:
Block Paving:
Our block paving is popular among homeowners due to its durability, versatility, and classic look. Our experts can help you select a pattern and design that will complement and add value to your property.
Asphalt & Tarmac:
Our asphalt and tarmac driveways are perfect for homeowners wanting a long-lasting, cost-effective option. Imperial Drives LTD uses high-quality materials and the latest techniques to ensure your driveway lasts for years, while still being easy to maintain.
Resin Bound:
Our resin-bound driveways are a highly durable and low-maintenance option for homeowners. The materials used in our installation have been carefully selected to ensure longevity and improve the overall aesthetics of your property.
Gravel Driveways:
Gravel driveways offer a natural and rustic look that complements many property styles. They are also affordable and low-maintenance, making them an ideal choice for homeowners.
Driveway Replacements Brandon
Imperial Drives LTD aim to provide homeowners with exceptional driveway installation services that meet their specific needs and exceed their expectations. We pride ourselves on using only the highest quality materials and the latest techniques to ensure your driveway is built to last.
We service all of the Warwickshire regions with options for new driveways in Whitnash, driveways in Warwick and more.
Call Imperial Drives LTD on 01926 945017 for a free quote from our driveway contractors in Brandon.
GALLERY EXAMPLES