Gravel Driveways
We are experts at installing gravel driveways in Warwickshire. Natural stone driveways that are permeable, long lasting and can be bordered with bricks, granite and cobblestones.
GET A FREE ESTIMATE >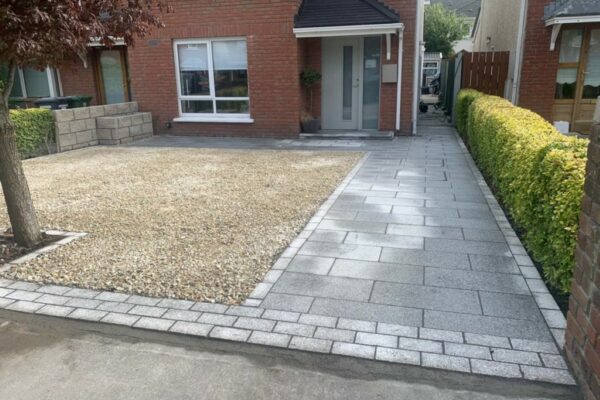 100%
SATISFACTION
GUARANTEED
Gravel Driveways Warwickshire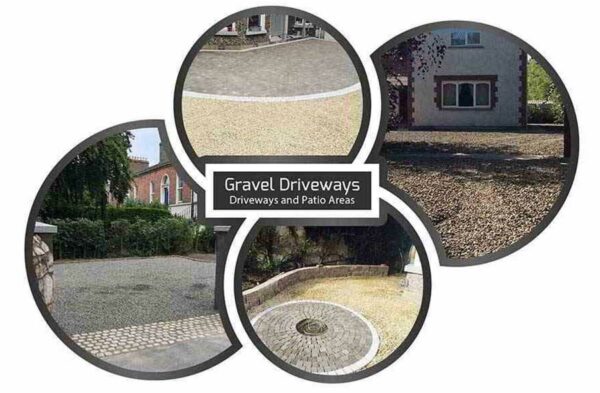 Gravel contractors for Warwickshire. Gravel driveways are an affordable, permeable and beautiful option for any driveway installation in Warwickshire, especially on larger driveways that would require significant investment if you were going to use block paving or are installing a tarmac driveway in Warwickshire.
Our team only source quality gravel and stone chippings for driveways to ensure a long-lasting and durable driveway suitable for all vehicular and foot traffic.
Our gravel colour choices include natural stone, slate gravel, gold gravel, autumn mix, and options on various types of edging and borders to contain the permeable gravel driveway at your home in Warwickshire.
During our FREE quote, we can provide samples of the options available for a gravel stone driveway and ideas on how to maximise the area.
We understand that every property is unique, so we offer a range of customisable options to help you create a bespoke gravel driveway that perfectly complements your home. We can provide you with ideas on how to enhance the look of your driveway, including using a paving border as a restraint to give it an added effect.
Gravel Driveways
Gravel Laneways
Permeable Driveways
Gravel Flowerbeds
For those who prefer a smooth surface as an entrance to their house, we can insert a hard-standing paving apron area to split the gravel area and allow a clean and smooth entrance.
Our team of experts at Imperial Drives LTD can also install a range of gravel features, including gravel flower beds, drainage areas, and pathways.
For other options on your driveway, we offer block paving installations and resin driveway installations in Warwickshire amongst other styles.
We work throughout Warwickshire with a range of options provided by our gravel driveway installers in Stratford upon Avon, gravel driveway contractors in Kenilworth and more.
To get a free estimate or to discuss options on what type of gravel driveway or laneway surface you would like installed, call Imperial Drives LTD on 01926 945017. We look forward to hearing from you.