Driveways Dunnington
Imperial Drives LTD offer excellent value for the installation of driveways and new patios throughout the Dunnington region in Warwickshire with options on resin bound, tarmac, gravel, block paving, concrete and tar - chip to choose from. Free estimates.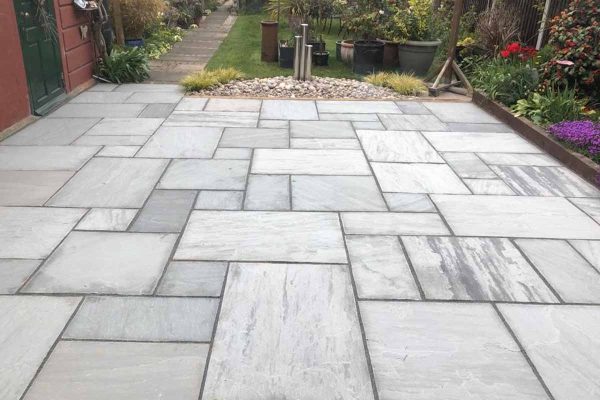 100%
SATISFACTION
GUARANTEED
Driveways Dunnington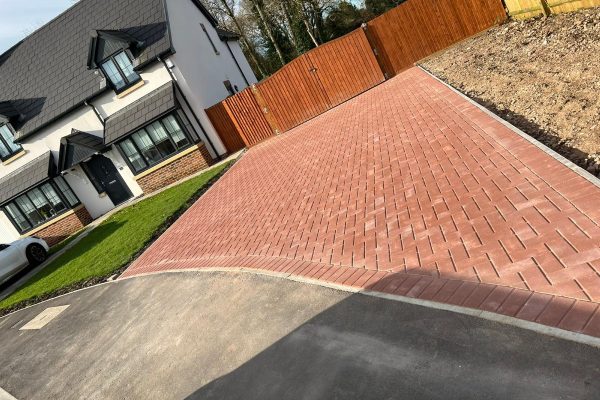 Are you looking for a driveway specialist in Dunnington? We provide unbeatable value for installing or replacing driveways in Dunnington.
Imperial Drives LTD is committed to providing a high-quality driveway and patio installation service in Dunnington, Warwickshire.
With extensive experience in the industry, we offer a range of surfaces for clients to choose from, ensuring that we can meet their various demands. Our team is made up of highly skilled and experienced professionals who are dedicated to providing excellent service.
Block Paving
Imperial Drives LTD provides a top-quality block paving service perfect for clients looking for a durable and aesthetically pleasing driveway. Our team is highly skilled in designing and installing block paving driveways and works closely with clients to ensure that the design meets their requirements.
Asphalt
We offer a reliable installation service for asphalt driveways that is designed to withstand the test of time. Our team of professionals is well-equipped to handle any size of tarmac driveway and guarantees that clients receive high-quality products.
Gravel driveways
We understand that clients may want a more traditional look for their driveway, so we offer a reliable installation service for gravel driveways. We use quality materials and work closely with clients to provide a final product that meets their expectations while being cost-effective.
Resin driveways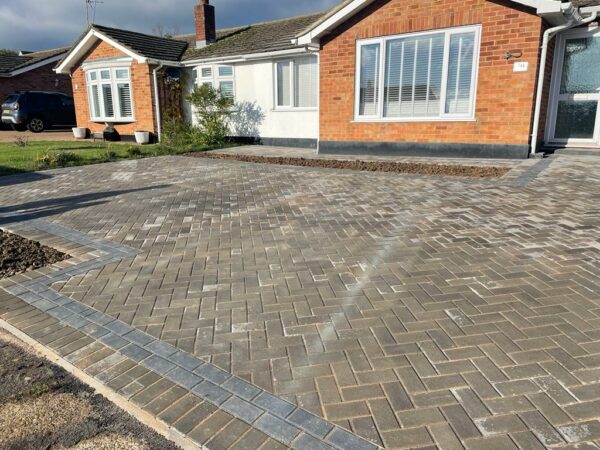 At Imperial Drives LTD, we are experts in installing resin driveways, providing clients with a low-maintenance, durable, and visually appealing surface. Our team takes pride in ensuring that every detail of the installation process is completed to the highest standards.
Imperial Drives LTD is your go-to company for driveway and patio installations in Dunnington, UK. We provide top-quality services for various surfaces, including block paving, asphalt, resin-bound, gravel driveways, and resin driveways. Our team of professionals is dedicated to providing clients with high-quality services that meet their expectations and provide value for their money. Contact us today to experience our exceptional services.
We service a wide region throughout Warwickshire with options for driveway installations in Bulkington, driveways in Cawston and more.
Call Imperial Drives LTD on 01926 945017 to get a free estimate from our driveway installers in Dunnington.
GALLERY EXAMPLES