Driveway Installers Fillongley
Get a free estimate from our driveway installation specialists in Fillongley for replacing your driveway. Our options include block paving, tarmac, asphalt, gravel, resin bound and more. Unbeatable value.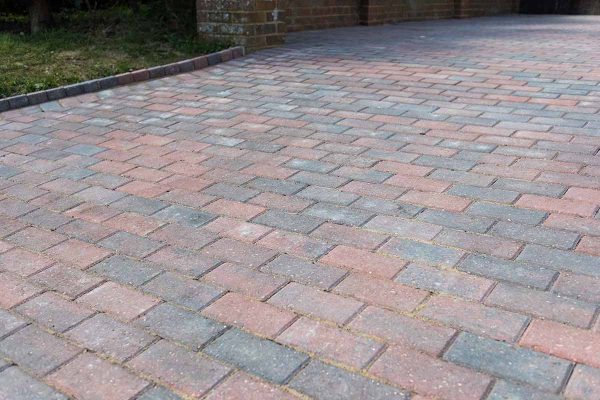 100%
SATISFACTION
GUARANTEED
Driveways Fillongley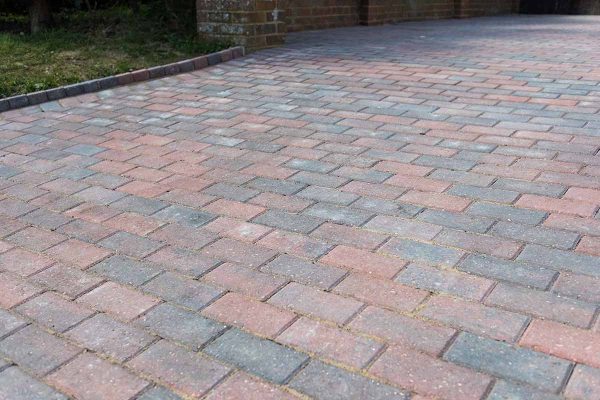 Are you looking for a driveway contractor in Fillongley? We provide unbeatable value for installing or replacing driveways in Fillongley, Warwickshire.
Imperial Drives LTD – Your One-Stop Shop For Driveway Installations
Imperial Drives LTD has you covered if you're looking for driveway installations in Fillongley. We specialise in providing reliable and high-quality installation services for various surfaces. Our team of experts has years of experience and will ensure that your driveway installation is done right the first time.
Block Paving
Block paving is the most popular driveway option because it is attractive, versatile, and long-lasting. Our team at Imperial Drives LTD has the necessary expertise to create unique patterns, colours and finishes for you that suit your preferences and the general aesthetic of your home.
Tarmac / Asphalt
Tarmac driveways are classic, practical, and low-maintenance. They are perfect for people looking for a hassle-free driveway surface to enjoy for years. Our team has the necessary tools and skills to install a smooth, seamless tarmac driveway that will stand the test of time.
Gravel Driveways
Gravel driveways are a budget-friendly option that provides excellent drainage. At Imperial Drives LTD, we offer a variety of gravel driveway types and styles to choose from, so you can create the perfect look for your driveway.
Resin Driveways
Resin driveways are a fantastic way of upgrading an old driveway. We offer a variety of colours to choose from, so you can create a unique resin driveway look that suits your style.
At Imperial Drives LTD, we take pride in providing excellent driveway installations to homeowners in Fillongley. We use the latest equipment, materials, and techniques to create the best driveway for you. Contact us today to book an appointment or to learn more about our services.
Along with Fillongley, we offer options for new driveways in Atherstone, driveway installations in Barford and more.
Call Imperial Drives LTD on 01926 945017 for a free quotation from our driveway specialists in Fillongley.
GALLERY EXAMPLES