Driveway Contractors Atherstone
Driveway and patio installers that provide unbeatable value for installing block paving, resin driveways, tarmac, asphalt and gravel driveways in Atherstone.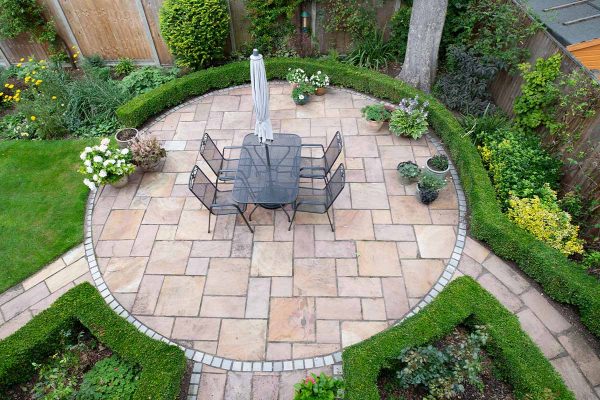 100%
SATISFACTION
GUARANTEED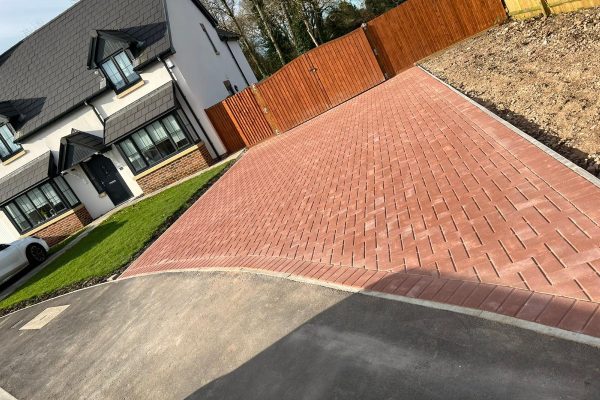 Driveway Installation Experts in Atherstone
Are you looking for a reliable, professional driveway installation company in Atherstone, Warwickshire? Look no further than Imperial Drives LTD. Our skilled and experienced team can turn your driveway ideas into reality with various installation options to suit your needs.
Block Paving
Block paving is a classic choice that never goes out of style. Our team can create beautiful patterns and designs with various Tegula and paving options. Not only does it look great, but it's also durable and low maintenance.
Tarmac
Tarmac is ideal for a cost-effective option that looks great on any driveway. Our team can create a smooth and seamless tarmac driveway for residential and commercial properties with options on granite borders, block paving borders and more.
Resin Bound
Resin-bound driveways are becoming increasingly popular due to their durability and aesthetic appeal. Our team can create a stunning, permeable finish, allowing water to drain away easily.
Gravel Driveways
Gravel driveways are a traditional option that can add charm and character to your property. Our team can create various gravel options to suit your needs and budget.
Free Estimates For New Driveways
With Imperial Drives LTD, you can be sure that your driveway installation is in safe hands. Our team of experts will work with you every step of the way to ensure you are happy with the final finish. We pride ourselves on our high-quality workmanship and attention to detail, ensuring that your driveway is functional and adds value to your property.
Contact us today to book your consultation and start your journey to a beautiful new driveway. We service all the Warwickshire regions with options for new driveways in Warwick, driveways in Kenilsworth and more.
Call Imperial Drives LTD on 01926 945017 for a free estimate from our driveway specialists in Atherstone.
GALLERY EXAMPLES