Driveways Barford
Expert installation of new driveways in Barford by the Imperial Drives LTD team. From block paving to asphalt, gravel, concrete, resin bound, tar and chip to laying sandstone, porcelain and Indian sandstone on patios in Barford. Free quotes.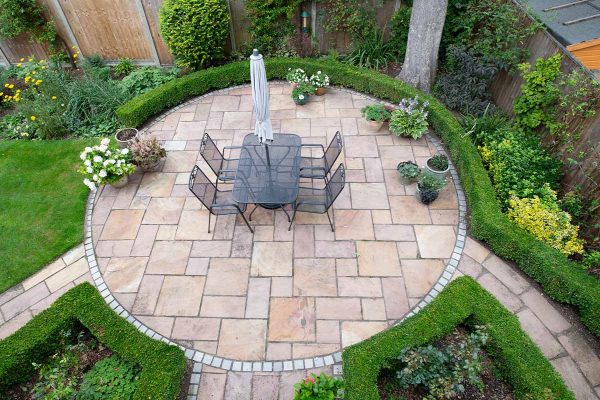 100%
SATISFACTION
GUARANTEED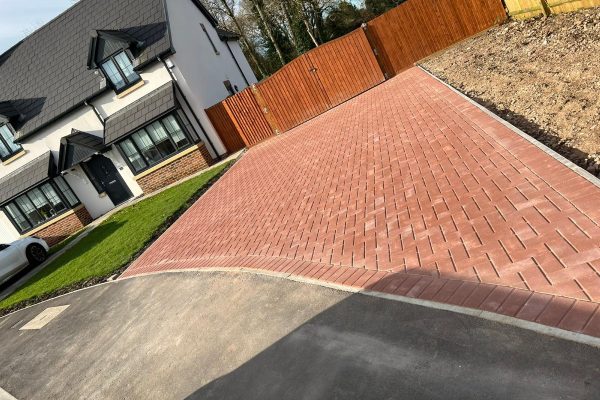 Driveway Installation Services in Barford
Imperial Drives LTD is a leading driveway company providing highly specialised driveway installation services in Barford, UK. We have been in the business for a considerable amount of time and continually improved our skills and knowledge to ensure we deliver exceptional services to our clients.
We specialise in a wide range of driveway installation options. Our team of experts can install block paving, asphalt, resin-bound, gravel driveways, and resin driveways. Each of these installations has unique features and benefits, and we always ensure that we provide our clients with options that best match their preferences and budget.
Block Paving Driveways
Block-paving driveways are an excellent option for homeowners looking to add character to their exteriors. We provide block paving installation services using high-quality materials and ensure that the final outcome matches our clients' specific requirements.
Asphalt Driveways
Our asphalt and tarmac driveway installation services are ideal for homeowners who need a durable and long-lasting driveway surface. We use high-quality asphalt that can withstand extreme weather conditions and heavy traffic.
Resin Bound Driveways
Resin-bound driveways are an excellent option for homeowners who want an aesthetically pleasing, low-maintenance driveway surface. Our team of experts can install resin-bound driveways using high-quality materials that will last for many years.
Gravel Driveways
Gravel driveways are a cost-effective alternative for homeowners without spending much on driveway installation. Our team of experts can install high-quality gravel driveways that will match our clients' preferences and budgets.
Free Driveway and Patio Estimates
Imperial Drives LTD is a trusted name in the driveway installation business in Barford, Warwickshire. We pride ourselves on providing top-quality services that match our clients' preferences and budgets. We are committed to delivering exceptional results and assure you that our services will not disappoint you. Contact us today, and let us help you transform your driveway into a beautiful and functional space.
We service all of Warwickshire with options for new driveway installations in Cawston, driveways in Clifton upon Dunsmore and more.
Call Imperial Drives LTD on 01926 945017 to get a free quotation from our driveway installers in Barford.
GALLERY EXAMPLES