Driveway Installers Cawston
Imperial Drives LTD is your go-to company for exceptional driveway and patio installation in Cawston. Our team provides excellent value and a wide selection of surfacing options, including resin bound, tarmac, gravel, block paving, concrete, and tar-chip. Request a free estimate today for transforming your driveway or patio in Cawston.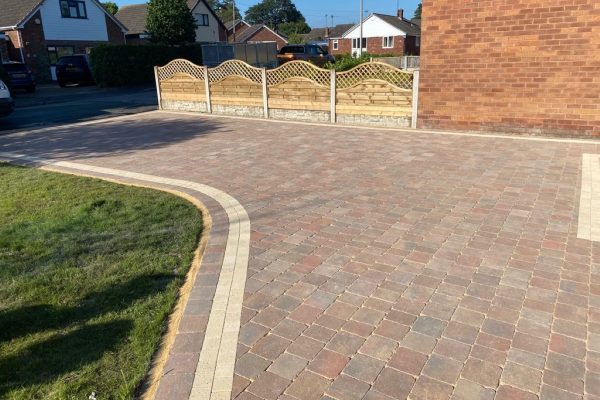 100%
SATISFACTION
GUARANTEED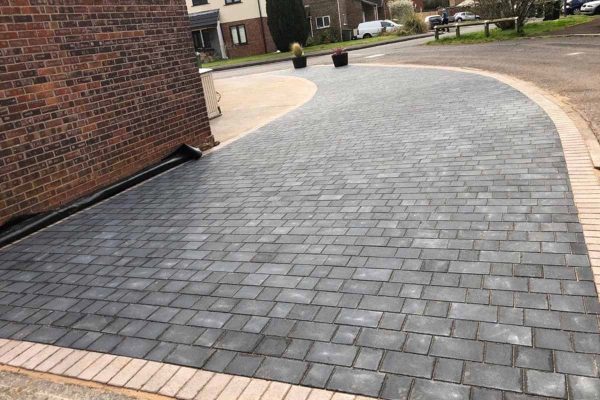 Superior Driveway Installations Cawston
Are you looking for a professional and experienced driveway installation company in Cawston that can cater to all your driveway needs?
Look no further than Imperial Drives LTD! We specialise in various driveway installation services, including block paving, asphalt, resin bound, gravel driveways, and resin driveways.
Block Paving
At Imperial Drives LTD, we offer block paving installation services that are unmatched in quality and durability. Our team of experts uses high-quality blocks that are aesthetically pleasing and capable of withstanding the test of time. We offer a wide range of blocks in various sizes, shapes, and colours to suit your style preferences.
Tarmac
Our tarmac driveway installation services are perfect if you need a driveway that can withstand heavy traffic and harsh weather conditions. Our team of experts uses high-quality asphalt material designed to withstand wear and tear, making your driveway last for years.
Resin Bound
Imperial Drives LTD's resin-bound driveway installation services provide a smooth, non-slip surface for easy access to your property. We use natural, eco-friendly, porous, and UV-stable materials, making them resistant to cracking and fading. Our team of experts is trained to create a perfect finish that meets your expectations.
Gravel Driveways
Our gravel driveway installation services provide a low-cost option that adds a touch of elegance to your property. Our expert team will provide various colour and grade options that complement your exterior design and needs. Our gravel driveway installations are durable and require minimal maintenance.
New Driveway and Replacements
Imperial Drives LTD is the go-to company for all your driveway installation needs. You'll receive exceptional results with our professional, experienced team of experts and a range of high-quality products. Contact us today and schedule an appointment that suits you best.
We provide our services throughout Warwickshire with options for new driveways in Stoneleigh, driveways in Studley and more.
Call Imperial Drives LTD on 01926 945017 to get a free quotation from our driveway installers in Cawston. We look forward to hearing from you.
GALLERY EXAMPLES