Driveways Dunchurch
Imperial Drives LTD is your go-to company for exceptional driveway and patio installation in Dunchurch. Our team provides excellent value and a wide selection of surfacing options, including resin bound, tarmac, gravel, block paving, concrete, and tar-chip. Request a free estimate today for transforming your driveway or patio in Dunchurch.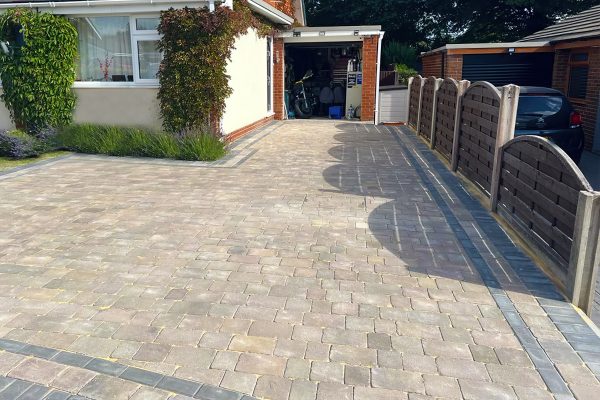 100%
SATISFACTION
GUARANTEED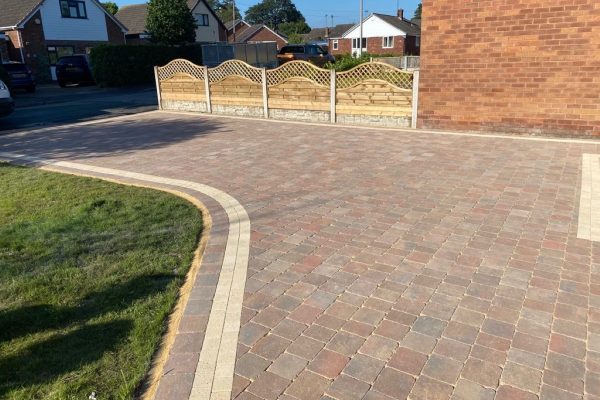 Imperial Drives LTD - Your Top Choice for Driveway Installations in Dunchurch
When it comes to enhancing the curb appeal of your property, one of the first things you should consider is your driveway. At Imperial Drives LTD in Dunchurch, Warwickshire, we specialise in delivering quality installations for various driveway surfaces.
Block Paving
Looking for an aesthetically pleasing and highly durable driveway surface? Then block paving is the way to go. Our team of experienced contractors are skilled in laying different block pavers ranging from traditional to contemporary styles, ensuring your driveway looks as good as new for years to come.
Asphalt Driveways
Thanks to its durability and affordability, asphalt is another popular choice for driveway surfaces. Our team of experts use high-quality materials to create a smooth and uniform tarmac and asphalt driveway surface that's easy to maintain.
Resin Bound Driveways
This is the perfect option if you're looking for a driveway surface that offers excellent slip resistance and doesn't require much maintenance. At Imperial Drives LTD, we specialise in providing quality resin-bound installations that last years and don't fade or wear easily.
Gravel Driveways
Gravel driveways are a highly affordable and low-maintenance option for those on a budget. Our team of installers can customise your gravel driveway to suit your tastes and preferences, all while ensuring it looks great and functions well.
Driveway Installations
At Imperial Drives LTD, we understand that every homeowner has unique preferences regarding their driveway installations. We work closely with our clients to ensure each installation is tailored to their specific needs and budget.
We work throughout Warwickshire with driveway installation services in Claverdon, driveway services in Dordon and more.
So, whether you're looking to increase the value of your property or want to update the look of your driveway, Imperial Drives LTD in Dunchurch, Warwickshire, is your top choice for quality driveway installations. Call Imperial Drives LTD on 01926 945017 for a free quotation from our driveway specialists in Dunchurch.
GALLERY EXAMPLES