Driveways Dordon
Expert installation of new driveways in Dordon by the Imperial Drives LTD team. From block paving to asphalt, gravel, concrete, resin bound, tar and chip to laying sandstone, porcelain and Indian sandstone on patios in Dordon. Free quotations.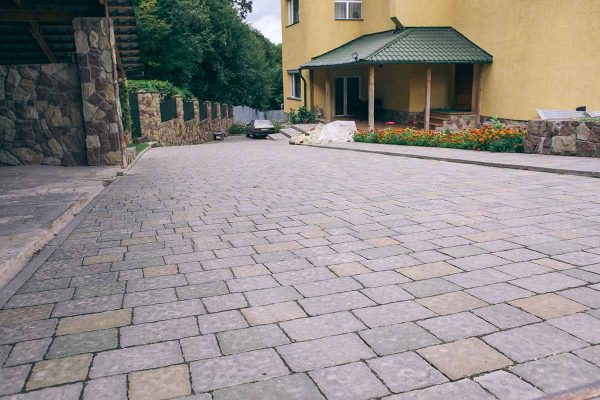 100%
SATISFACTION
GUARANTEED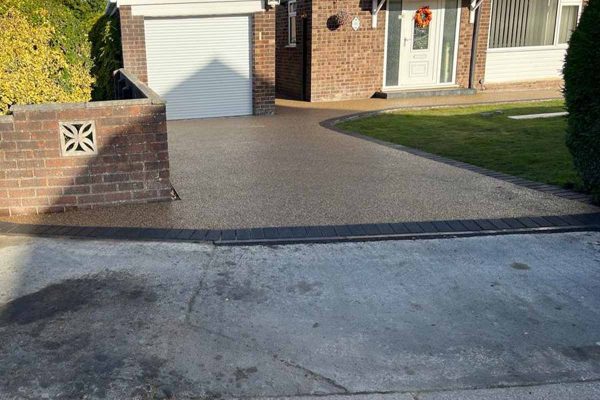 Quality Driveway Installation in Dordon, Warwickshire
Looking for a reliable and professional contractor that specialises in driveway installation? Look no further than Imperial Drives LTD!
Our expert team of contractors has years of experience in driveway installation and maintenance, providing an unmatched level of expertise and personalised customer service to homeowners in Dordon and the surrounding areas.
From renovating driveways to constructing beautiful new patio areas using sandstone, porcelain, limestone and more.
Imperial Drives LTD offers a wide range of driveway installation options, including:
Block Paving
Our block paving options are designed to provide durable, long-lasting performance with minimal maintenance. We offer various colour and pattern options, allowing you to customise your driveway.
Asphalt
Our asphalt driveways are a cost-effective and efficient option that can be customised to meet your needs. We use only the highest quality materials to ensure a smooth, durable surface that lasts years.
Resin Bound
Our resin bound driveways provide a stunning visual appearance while offering excellent performance and durability. This option is available in various colours and patterns, allowing you to create the perfect look for your home.
Gravel Driveways
A gravel driveway can be a beautiful and affordable option for your home's entrance. We use only the highest quality materials and provide expert installation services to ensure your gravel driveway looks great for years to come.
Get A Free Driveway or Patio Estimate
From replacing older driveways to installing new driveways, extending driveways or dropping the front kerb to open the entrance to your home, we take care of it all for you.
Our own highly trained contractors in Dordon, Warwickshire, carry out all our driveway and patio installations.
Imperial Drives LTD is committed to providing our customers the best possible service and quality workmanship. Contact us today to learn more about our driveway installation services and to request a free quote. We look forward to hearing from you!
We service all the Warwickshire region with options for new driveway installations in Dunchurch, driveways in Ettington and more.
Call Imperial Drives LTD on 01926 945017 to get a free estimate from our driveway contractors in Dordon.
GALLERY EXAMPLES