Driveway Specialists Collycroft
Driveway specialists that provide unbeatable value for installing block paving, resin driveways, tarmac, asphalt and gravel driveways in Collycroft.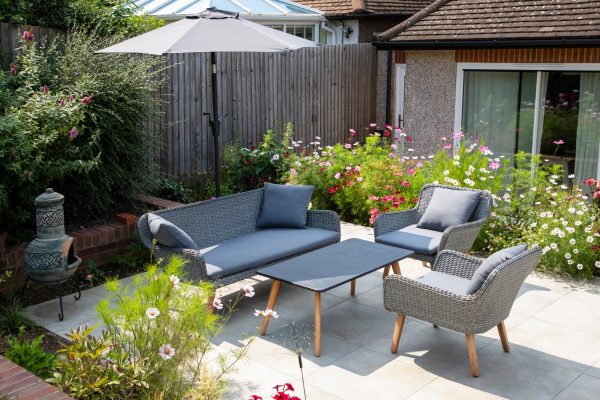 100%
SATISFACTION
GUARANTEED
Driveway Installers Collycroft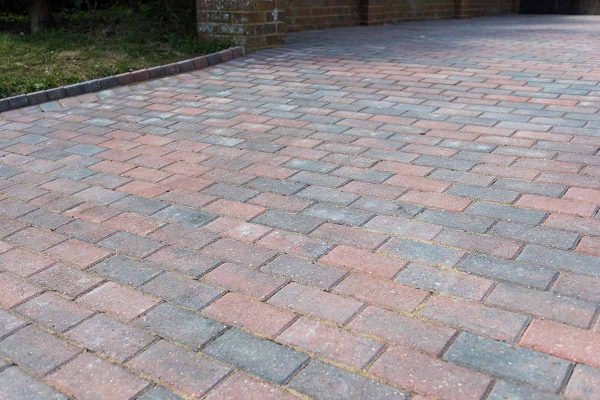 Are you looking for the best driveway installation company in Collycroft, Warwickshire? Look no further than Imperial Drives LTD. We are a team of professionals installing different driveways to meet your needs.
From transforming the driveway at your home to constructing new patios using Indian sandstone, porcelain or limestone, all carried out by our trained contractors.
Types of Driveway Installations
We offer various driveway installation services to meet customer preferences and requirements. Here are the types of installations that we offer:
Block Paving
Block paving is the way to go if you prefer a classic and traditional look for your driveway. We use high-quality paving bricks and blocks to create a durable, attractive driveway customised to fit your requirements.
Asphalt / Tarmac
Tarmac is another popular option for driveway installations, and our team of experts specialises in laying tarmac driveways. This type of driveway is durable and low maintenance, providing excellent value for money.
Resin Bound
Resin-bound driveways are becoming increasingly popular due to their aesthetic appeal and durability. This type of driveway is made by mixing resin with a mixture of aggregates, which is then laid on a stable base.
Gravel Driveways
For a rustic look, a gravel driveway is a great option. Our team of experts will lay a durable and beautiful driveway using high-quality gravel that will last for years.
Resin Driveways
Resin driveways are popular due to their low maintenance and stunning aesthetic appeal. Our team of experts can design and install a resin driveway customized to your specific requirements.
Why Choose Imperial Drives LTD?
We understand that your home is your biggest investment and that every project requires careful attention to detail. That is why our team of professionals is dedicated to ensuring that every driveway installation project meets the highest quality and durability standards.
In addition to our expertise, we offer excellent customer service, competitive pricing, and a commitment to working closely with our clients to achieve the best results. With Imperial Drives LTD, rest assured that your driveway installation project is in good hands.
We work throughout Warwickshire with options for replacing driveways in Fillongley, driveway installations in Hatton and more.
Ready to transform your driveway into a beautiful and functional space? Contact Imperial Drives LTD on 01926 945017 to help you achieve your dream driveway. We look forward to working with you!
GALLERY EXAMPLES