Driveway Installation Services Hatton
Expert installation of driveways in Hatton by the Imperial Drives LTD team. From block paving to asphalt, gravel, concrete, resin bound, tar and chip to laying sandstone, porcelain and Indian sandstone on patios in Hatton. Free quotes.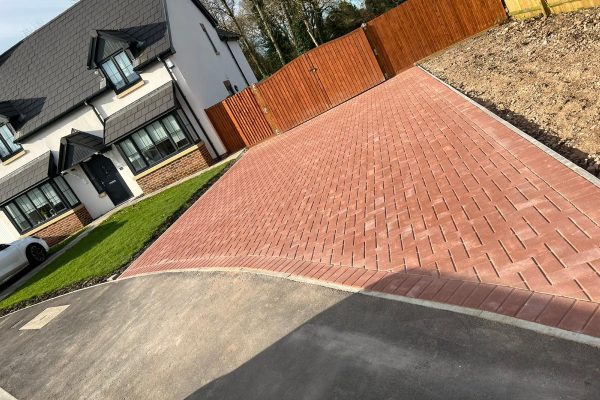 100%
SATISFACTION
GUARANTEED
Driveways Hatton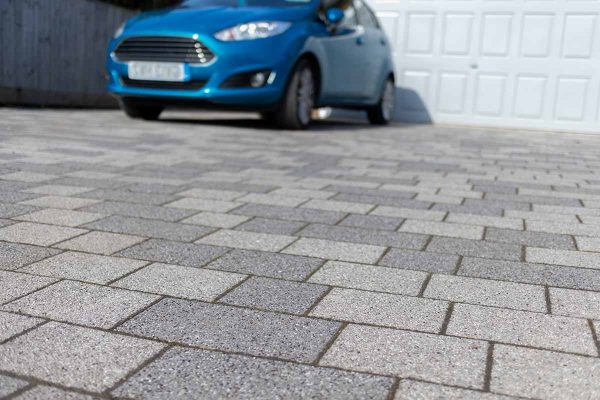 Are you looking for a driveway installer in Hatton? We provide unbeatable value for installing or replacing driveways throughout Hatton and nearby locations in Warwickshire.
Imperial Drives LTD is a local driveway company for Hatton, Warwickshire, providing high-quality installation services to clients in the local community. Our team comprises experienced and skilled contractors specialising in different types of driveway surfaces, including block paving, asphalt, resin bound, gravel, and resin driveways.
Block Paving Driveways
Block paving is a popular and versatile option for driveways. Imperial Drives LTD offers a wide range of block paving designs and styles that can be tailored to fit your taste and budget. Our team will ensure the seamless installation process, leaving you with a durable and visually pleasing driveway that lasts years.
Asphalt Driveway
Asphalt is cost-effective for homeowners who prefer a smooth and uniform surface. Our team has the expertise and necessary equipment to install a sturdy and aesthetically pleasing asphalt and tarmac driveway. Our exceptional workmanship allows you to enjoy a durable, low-maintenance driveway for years.
Resin Bound Driveway
If you want a permeable and eco-friendly driveway option, look no further than our resin driveways. This option is extremely durable and long-lasting, with the added benefit of being permeable to water. Our team of professionals will ensure a seamless installation process, leaving you with a beautiful, permeable driveway.
Gravel Driveway
Gravel is a practical and cost-effective solution for homeowners looking to enhance their outdoor spaces. Imperial Drives LTD offers a wide range of gravel options and will work with you to ensure the perfect fit for your driveway. Our team will ensure that your gravel driveway is installed with precision and care, leaving you with a low-maintenance and visually appealing feature for your home.
Get A Free Driveway Estimate in Hatton
At Imperial Drives LTD, we pride ourselves on offering excellent and professional installation services for our clients throughout Hatton, UK. From replacing your driveway to installing a new driveway in Hatton, we will get it done on time, on budget and with 100% customer satisfaction guaranteed.
We service all of Warwickshire with options from our driveway contractors in Alcester, driveway installers in Warwick and more.
Call Imperial Drives LTD on 01926 945017 for a free estimate from our driveway specialists in Hatton. We look forward to hearing from you.
GALLERY EXAMPLES