Driveways Studley
Driveway installers that provide unbeatable value for installing block paving, resin driveways, tarmac, asphalt and gravel driveways in Studley.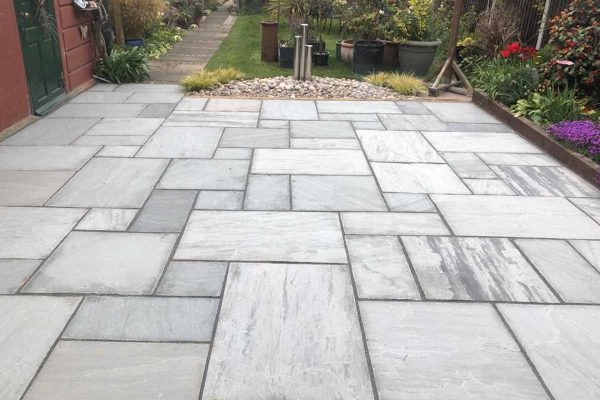 100%
SATISFACTION
GUARANTEED
Driveways Studley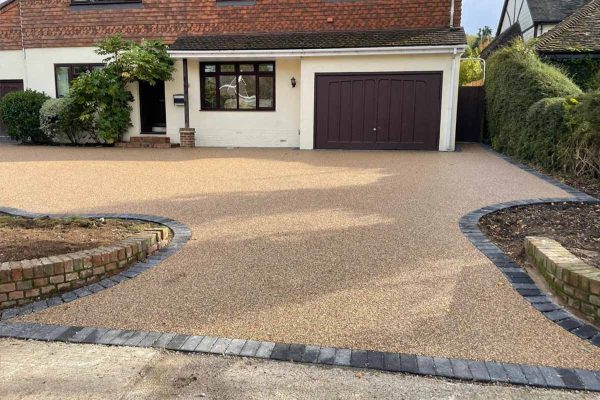 Are you looking for a driveway contractor in Studley? Imperial Drives LTD provides unbeatable value for installing or replacing driveways in Studley.
Are you tired of looking at worn-out driveways or paths that are unpleasant to the eye? Look no further than Imperial Drives LTD, a trusted driveway installation company serving the Studley area.
Our team of experienced and skilled contractors can help you design and install a driveway that perfectly complements your property's exterior while increasing its value.
We Specialise in Various Surface Installations
At Imperial Drives LTD, we understand that every home is unique, so we offer various driveway installation services. Here are some of the surfaces we can install:
Block Paving
Block paving is a cost-effective, durable, and versatile solution. From traditional to contemporary styles, we have it all. Our team will guide you in selecting the type of block paving that will perfectly match your home.
Tarmac
Tarmac driveways area a durable, low-maintenance surface suitable for any property type. It is ideal for creating a smooth, level driveway that requires minimal upkeep while providing excellent water drainage.
Gravel Driveways
Gravel driveways are affordable solutions that give your property a classic and timeless appearance. They're easy to maintain, and we can add additional features like edging or curves to make the surface stand out.
Resin Driveways
A resin driveway is a smooth, level surface with excellent drainage suitable for any driveway or patio area. Our contractors will help you choose from a range of colours and finishes.
Why Choose Imperial Drives LTD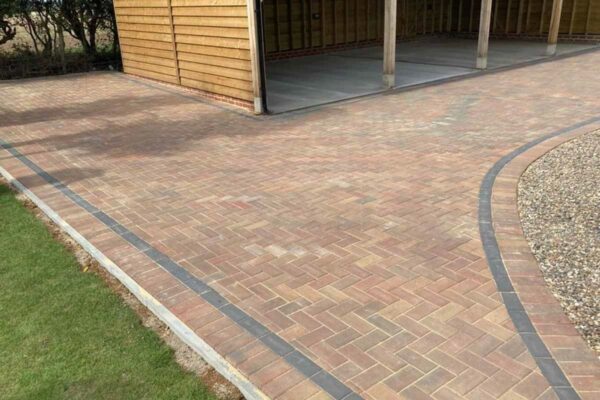 At Imperial Drives LTD, we are dedicated to providing our customers with exceptional service from start to finish. We use only the highest quality materials and equipment, ensuring our work is long-lasting and guaranteed.
Our team is friendly, knowledgeable, and always willing to go the extra mile. Get in touch with us today and let us help you create a stunning and functional driveway that will transform the look of your property.
We service all the local regions in Warwickshire with options for new driveways in Kington, driveways in Stratford upon Avon and more.
Call Imperial Drives LTD on 01926 945017 for a free quote from our driveway contractors in Studley.
GALLERY EXAMPLES