Driveway Installation Services Stoneleigh
Imperial Drives LTD is your go-to company for exceptional driveway and patio installation in Stoneleigh. Our contractors provides excellent value and a wide selection of surfacing options, including resin bound, tarmac, gravel, block paving, concrete, and tar-chip. Request a free estimate today for transforming your driveway or patio in Stoneleigh.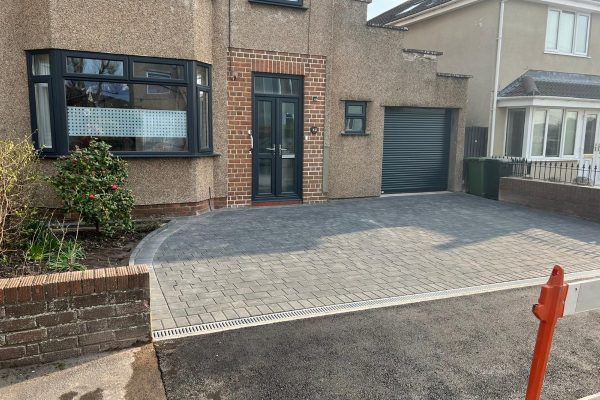 100%
SATISFACTION
GUARANTEED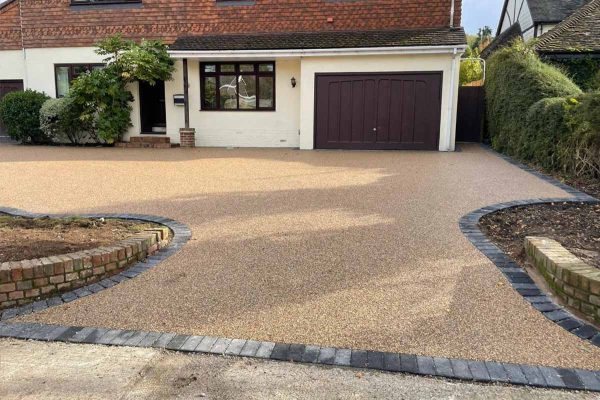 Professional Driveway Installations in Stoneleigh, UK
Imperial Drives LTD is a leading driveway installation company in Stoneleigh, UK. They offer a wide range of surfacing options to enhance your property's aesthetic appeal and value. With years of experience in the industry, Imperial Drives LTD has built a reputation for providing high-quality services and workmanship to its clients.
Block Paving Installations
Block paving is a popular choice for property owners who want a driveway with a classic and elegant look. At Imperial Drives LTD, we specialise in designing and installing block paving driveways that suit your preferences and property design. Our team of experts uses high-quality materials to ensure your driveway will withstand the test of time.
Asphalt Driveway Installations
Asphalt driveways are cost-effective for property owners who want a durable, low-maintenance surfacing option. Imperial Drives LTD has a wealth of experience installing asphalt driveways built to last. We can incorporate various colours and designs to match your property's style and fit your needs.
Resin Bound and Resin Driveway Installations
Resin-bound and resin driveways are an excellent choice for a contemporary and long-lasting driveway. Imperial Drives LTD can install resin driveways in a variety of colours and finishes, creating a unique and practical surfacing option. Our team of professionals ensures each install is quick, efficient, and hassle-free.
Gravel Driveway Installations
If you are looking for a rustic, textured driveway surface, a gravel driveway may be the perfect fit. Imperial Drives LTD can deliver an elegant driveway installation that complements your property. We use premium, durable materials to create fully functional and aesthetically pleasing driveways.
Driveway Specialists
Imperial Drives LTD is dedicated to providing our clients with the highest level of workmanship, excellent service and fair pricing. Our team of experienced professionals designs and installs driveways that look great and last a long time. For quality and bespoke driveway installations, contact us today, and we'll provide a free quote and consultation.
We work throughout Warwickshire with options for new driveway installations in Shipston on Stour, driveways in Stockton and more.
Call Imperial Drives LTD on 01926 945017 to get a free quote from our driveway contractors in Stoneleigh.
GALLERY EXAMPLES