Driveways Blackwell
Driveway and patio installers that provide unbeatable value for installing block paving, resin driveways, tarmac, asphalt and gravel driveways in Blackwell.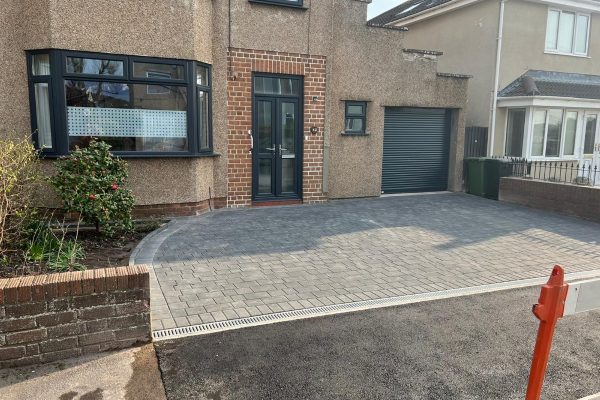 100%
SATISFACTION
GUARANTEED
Driveways Blackwell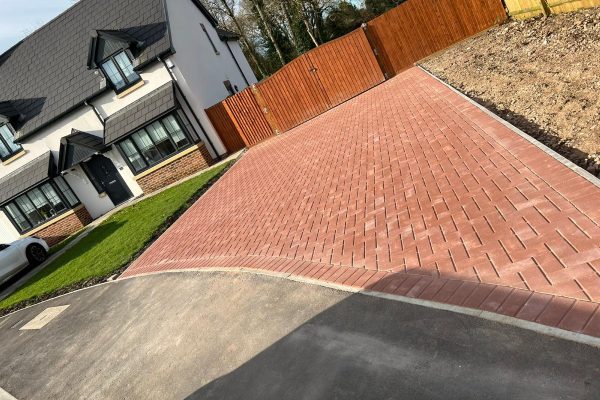 Are you looking for a driveway contractor in Blackwell? Our company provides unbeatable value for installing or replacing driveways in Blackwell, Warwickshire.
Installing a Driveway in Blackwell
Imperial Drives LTD is a contractor company specialising in driveway installations in Blackwell, Warwickshire. Our team consists of well-trained and experienced professionals who can provide you with a high-quality installation you can be proud of. Our company takes pride in providing outstanding customer service, offering a range of driveway options to suit your needs.
Block Paving Installation - Our services are customisable to your needs. Our team can help you design various patterns using different colours and sizes of blocks to create a unique look for your driveway. With block paving, the design possibilities are endless!
Tarmac Driveways - Tarmac driveways are durable and long-lasting. Imperial Drives LTD will ensure a professional and smooth finish that will give your property a fresh and modern look.
Gravel Driveways - We offer gravel driveways for those looking for a more traditional look. This type of installation is cost-effective and provides excellent drainage.
Resin Driveways - Imperial Drives LTD also offers resin driveway installations. This type of surface is low-maintenance and can be installed in various colours and styles, making it an excellent choice for those looking for a modern and stylish finish.
New Driveway Quotations
Imperial Drives LTD prides itself on providing you with the highest quality driveway installations. Our experienced team can work with you to create a customised design to ensure that your driveway meets all of your needs and desires. Our company uses only the highest quality materials to ensure your driveway is durable and long-lasting. Contact us today to learn more about our services!
We service all the regions in Warwickshire with options for new driveway installations in Alcester, driveways in Ansley and more.
Call Imperial Drives LTD on 01926 945017 for a free estimate from our driveway installers in Blackwell. With options for driveway paving, tarmac driveways, gravel and resin driveways to choose from, we guarantee a driveway tailored to you.
GALLERY EXAMPLES