Driveway Installation Services Alcester
Driveway specialists that provide unbeatable value for installing block paving, resin driveways, tarmac, asphalt and gravel driveways in Alcester.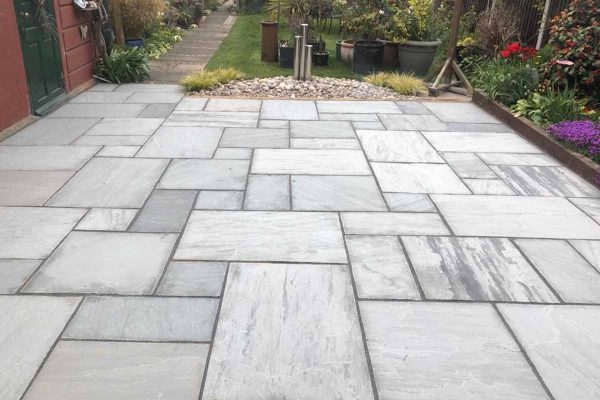 100%
SATISFACTION
GUARANTEED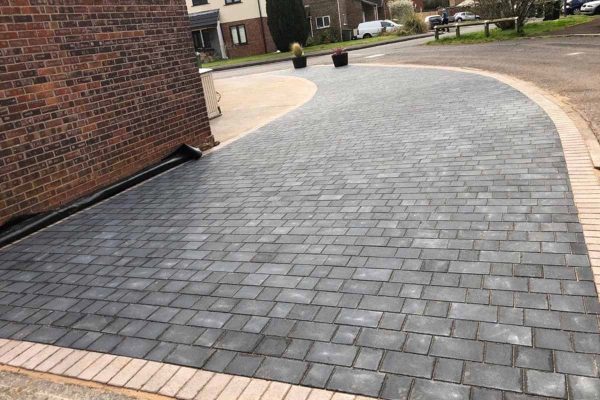 Expert Driveway Installation Services in Alcester, UK
Are you tired of your old, cracked, and damaged driveway lowering the aesthetic appeal of your property? Welcome to Imperial Drives LTD, your local driveway installation company in Alcester, UK.
Our team of experienced driveway contractors specialise in providing quality and affordable driveways for all areas around Alcester. We offer extensive driveway installation services such as block paving, asphalt, resin bound, gravel driveways and resin driveways.
Block Paving Driveways
Our block paving services provide a stunning and durable driveway solution that adds aesthetic value to any property. We use high-quality block paving materials in various colours, textures, and patterns, making matching any property's style and character easy.
Asphalt Driveways
Our team specialises in installing asphalt driveways that are durable, long-lasting, and low maintenance. Our asphalt driveways offer excellent value for money and are perfect for high-traffic properties.
Resin Bound Driveways
Our resin-bound driveway services offer a seamless and smooth finish that is perfect for residential and commercial properties. We use high-quality natural aggregates and resins that are UV-resistant and long-lasting, making it a perfect choice for all weather conditions.
Gravel Driveways
Our gravel driveways offer a natural and stylish appearance that is perfect for any property. Our range of gravel stones comes in various colours and textures, making it easy to match any property's character.
Driveway Services
Imperial Drives LTD, our experienced team of professionals, offer quality and affordable driveway installation services that are perfect for any property.
From block paving to resin driveways, we have an extensive range of driveway installation services that add aesthetic, durability and long-lasting value to your property. Please don't waste more time with your old, worn-out driveway; contact us today for a free
Patio Services
We provide excellent value for installing new patios in Alcester with options for porcelain patio paving, sandstone patios, limestone and concrete slabbing. All the work is carried out by our own patio contractors.
Call Imperial Drives LTD on 01926 945017 for a free estimate from our driveway installers in Alcester.
GALLERY EXAMPLES