Driveways Ansley
Driveway specialists that provide unbeatable value for installing block paving, resin driveways, tarmac, asphalt and gravel driveways in Ansley.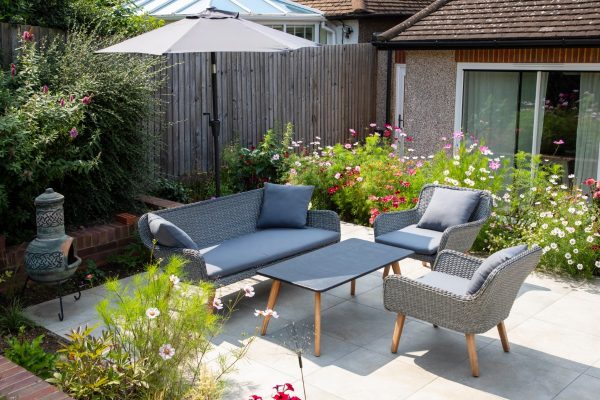 100%
SATISFACTION
GUARANTEED

Premium Driveway Installation Services in Ansley
Imperial Drives LTD is a premium driveway installation company that specialises in providing high-quality services to homes and businesses in Ansley, UK.
With over 30 years of industry experience, our professional contractors have the expertise and knowledge to deliver beautiful, functional driveway solutions that meet your unique needs and preferences.
Types of Driveway Services
At Imperial Drives LTD, we offer various driveway installation services that cater to various surfaces. Our services include:
Block Paving: Our block paving service features a wide range of designs, colours, and patterns that can be tailored to match your property's existing style. From traditional to contemporary designs, our team of experts can create a durable and stunning driveway that adds value to your home.
Tarmac: Ideal for larger driveways and commercial premises, our tarmac installation service is a perfect option for creating a durable, long-lasting surface. Our team of contractors can also provide essential maintenance, repair, and resurfacing services, ensuring your tarmac driveway looks great for years.
Resin Bound: Our resin-bound installation service features a natural-looking gravel finish that is both durable and aesthetically pleasing. Our team of contractors can provide a range of resin-bound solutions, including aggregate, tarmac, and granite finishes.
Gravel driveways: Our gravel driveway installation service provides a cost-effective option that is quick and easy to install. Our team can lay out a beautiful and functional gravel driveway that enhances the look of your property.
Why Choose Imperial Drives LTD?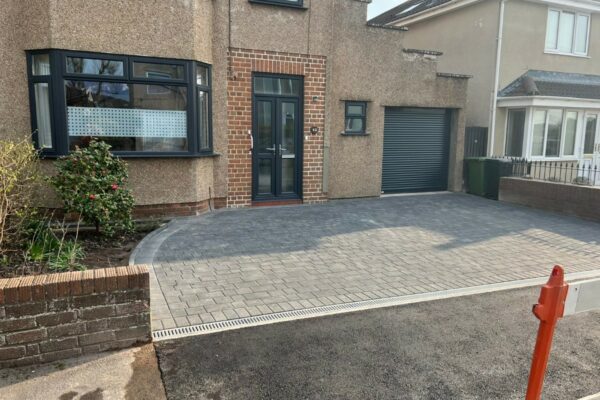 When you choose Imperial Drives LTD, you can expect superior workmanship, a dedication to customer satisfaction, and competitive pricing. We also provide a free, no-obligation quote to help you better understand the costs involved in your driveway installation project.
Don't settle for a boring or outdated driveway. Contact Imperial Drives LTD today and let us help you create a functional and stunning driveway that adds value and kerb appeal to your property. Our team of expert contractors are available to provide a free consultation and answer any questions you may have. Contact us today, and let us help you transform your property.
Servicing all the Warwickshire region including driveways in Leamington Spa, driveway services in Warwick and more.
Call Imperial Drives LTD on 01926 945017 to get a free quotation from our driveway contractors in Ansley.
GALLERY EXAMPLES