Driveway Specialists Clifton upon Dunsmore
Imperial Drives LTD offer excellent value for the installation of driveways and patios throughout the Clifton upon Dunsmore region in Warwickshire with options on resin bound, tarmac, gravel, block paving, concrete and tar - chip to choose from. Free estimates.
100%
SATISFACTION
GUARANTEED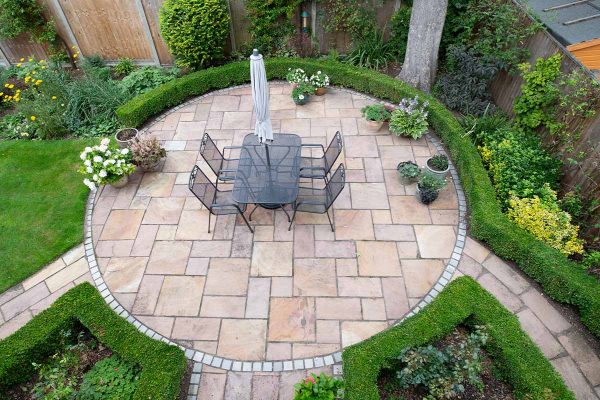 Professional Driveway Installation
Imperial Drives LTD is a reputable driveway installation company based in Clifton upon Dunsmore, UK. We offer many high-quality driveway solutions to fit your specific needs. With years of experience, our team of expert contractors provides top-notch installation services that ensure durability, functionality and aesthetic appeal.
Block Paving
Block paving is a popular type of driveway installation that creates a distinct and stylish look. Our experts use high-quality materials that can withstand the test of time and the British weather. From simple to elaborate designs, we can create the perfect block paving driveway that fits your style.
Asphalt
Imperial Drives LTD has the expertise to provide an aesthetically pleasing and functional driveway installation using asphalt. This highly durable installation option requires little maintenance, making tarmac and asphalt driveways popular for many homeowners.
Resin Bound
Resin-bound driveways are a great addition to any home. They provide a smooth and durable surface, which is also environmentally friendly. Our expertise in resin-bound solutions ensures we can help you design a unique and outstanding driveway.
Gravel Driveways
Gravel driveways are another popular installation option. We know the importance of offering solutions that meet the highest industry standards, and our team has vast experience in creating attractive and sturdy gravel driveways.
Resin Driveways
Our team of experts is experienced in resin driveway installation and can assist in creating the perfect solution for your needs. With a wide range of colours, designs, textures and patterns, we can customise a resin driveway that fits your preferences.
Driveway and Patio Installation Services Clifton upon Dunsmore
Imperial Drives LTD provides an unbeatable driveway and patio installation service in Clifton upon Dunsmore/ With our vast experience, attention to detail, and commitment to providing top-notch solutions; there is no doubt that we are your one-stop-shop for all your driveway installation needs.
Contact us today to schedule a consultation and learn more about our expert solutions. From driveway renovations to new patios with porcelain, limestone and Indian sandstone, we provide unbeatable value.
We service all the local regions throughout Warwickshire; for example, we provide driveway installations in Shipston on Stour, driveways in Southam and more.
Call Imperial Drives LTD on 01926 945017 for a free quotation from our driveway specialists in Clifton upon Dunsmore.
GALLERY EXAMPLES