Paving Contractors Kenilworth
Our paving contractors offer an unbeatable service for installing driveway paving, Tegula, permeable and cobblestone paving in Kenilworth. Free no obligation estimates.
GET A FREE ESTIMATE >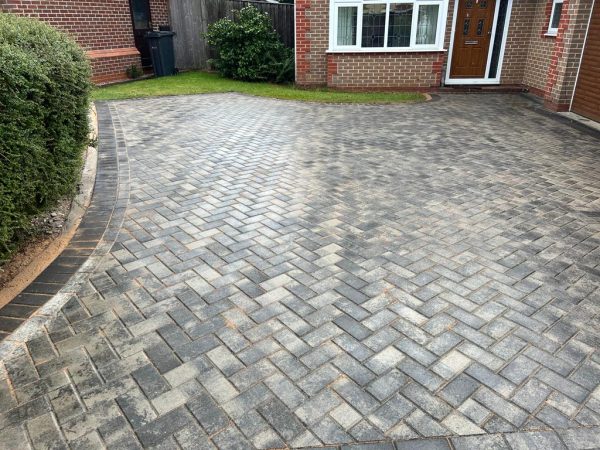 100%
SATISFACTION
GUARANTEED
Block Paving Installers Kenilworth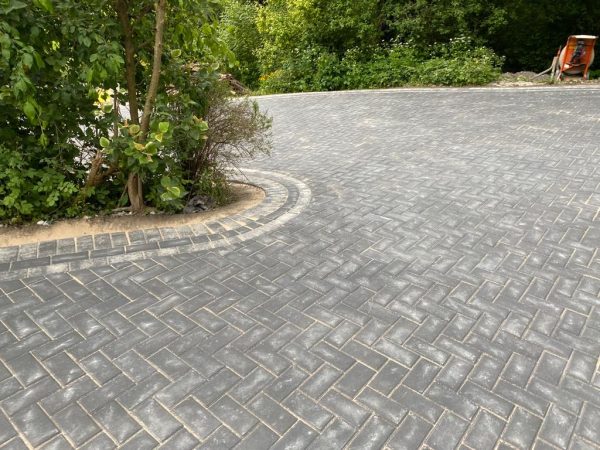 From driveways to patios, our paving contractors offer unbeatable options for block paving installations throughout Kenilworth.
Here at Imperial Drives LTD in Kenilworth, we have a skilled team of paving installers in Kenilworth that can install all types of paving on driveways and patios. Using only our own trained installers, we guarantee top quality workmanship on each installation.
When you contact us for a free estimate, we will carefully review all the available design choices to ensure you get the driveway of your dreams. Our team is committed to transparency, and we don't believe in adding hidden charges or unnecessary extras to our work. With us, you'll get an accurate and fair estimate that reflects all the required work.
At our company, we take pride in using only the highest-quality materials for our driveway paving installations. We work with trusted manufacturers like Marshalls, Brett, and Tobermore, who provide top-of-the-line block paving built to last. In addition, to block paving, we also offer other options, such as permeable paving, Tegula driveways, and cobblestones, which are suitable for vehicles to drive on and park on.
Our paving services in Kenilworth include:
Block paving
Tegula paving
Permeable paving
Cobblestones
Driveway paving
But that's not all - we also provide maintenance and repair services to ensure your driveway stays in top condition for years. We've got you covered, from lifting and relaying block paving to power washing. So why wait?
Along with our paving services, we have tarmac contractors in Kenilworth and gravel driveway installers in Kenilworth for customers looking for a different option for their driveway.
Contact us today to schedule your free estimate and start the journey towards your perfect driveway! Call Imperial Drives LTD on 01926 945017 for a free no, obligation estimate from our paving contractors in Kenilworth.