Tarmac Contractors Kenilworth
Get a free estimate from our tarmac and asphalt contractors in Kenilworth for laying a new tarmac driveway or resurfacing an older one. All work fully guaranteed
GET A FREE ESTIMATE >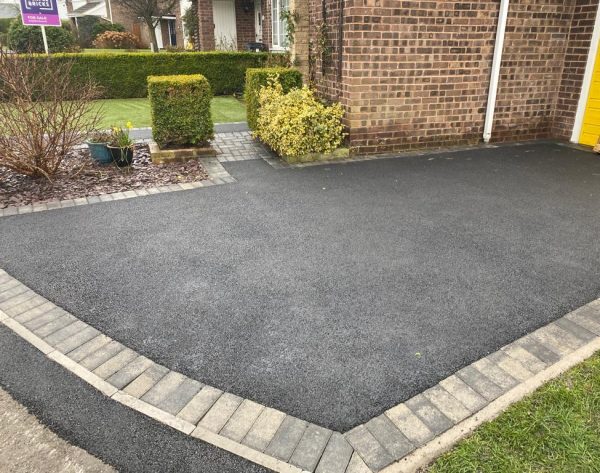 100%
SATISFACTION
GUARANTEED
Tarmac and Asphalt Driveways Kenilworth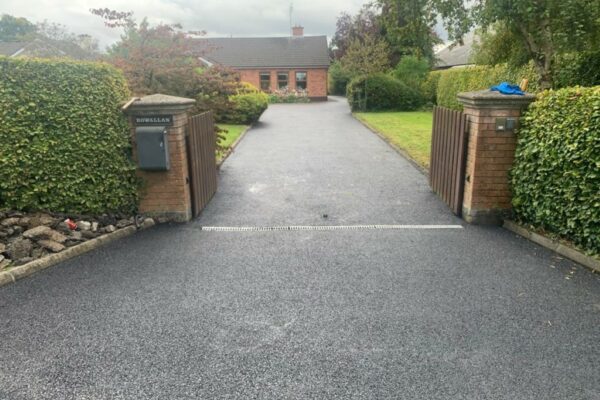 Expert installation of new tarmac and asphalt driveways in Kenilworth with options for custom bordering, resurfacing, driveway extensions and more.
Get a free estimate from our tarmac installers for installing a new tarmac driveway in Kenilworth. We provide unbeatable value on all our tarmac and asphalt installations with options on bordering choices, aprons and driveway drainage systems.
Our team of experienced driveway installers can cater to your specific needs and provide high-quality service for laying tarmac, asphalt and tar-chip driveways.
Tarmac driveways are one of the most popular and cost-effective options for customers looking to replace their old driveways in Kenilworth. They offer durability and stability and are suitable for all vehicles that need to park on them.
No tarmac driveway is too big or too small for our team of pavers. We can do it all if you need a new tarmac driveway, your old driveway resurfaced, or a new SMA tarmac installation.
Tarmac and Asphalt Options
Asphalt Driveways
Tarmac
SMA (stone mastic asphalt)
HRA (hot rolled asphalt)
Permeable Tarmac
During our FREE estimate, we take the time to discuss the style and type of tarmac finish you require for your home. This includes options such as having a tarmac-wearing course (20mm) or an SMA asphalt finish (6mm) on your driveway.
Our tarmac contractors in Kenilworth have built an outstanding reputation for providing an affordable tarmac service while still delivering a high-quality finish every time. Along with installing tarmac or asphalt throughout the Kenilworth areas, we offer additional choices to create a more bespoke driveway, such as granite bordering, concrete kerbing, paved aprons at the entrance to your driveway, and more.
We provide a range of driveway installations with services from our paving contractors in Kenilworth and our resin driveway installers in Kenilworth.
Suppose you already have a tarmac or concrete driveway. In that case, we also provide a driveway resurfacing service in Kenilworth, which can result in massive savings for you and will last many years.
So why wait? Call Imperial Drives LTD today at 01926 945017 for a free, no-obligation estimate from our asphalt and tarmac contractors in Kenilworth. Let us help you create the perfect driveway for your home at an unbeatable price.