Driveway Installation Services Wilmcote
Driveway and patio installers that provide unbeatable value for installing block paving, resin driveways, tarmac, asphalt and gravel driveways in Wilmcote.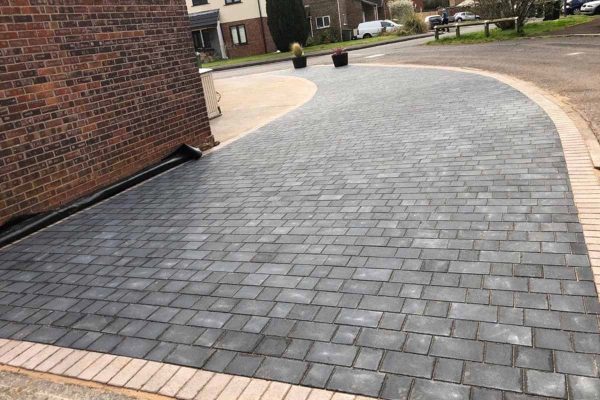 100%
SATISFACTION
GUARANTEED
Driveways Wilmcote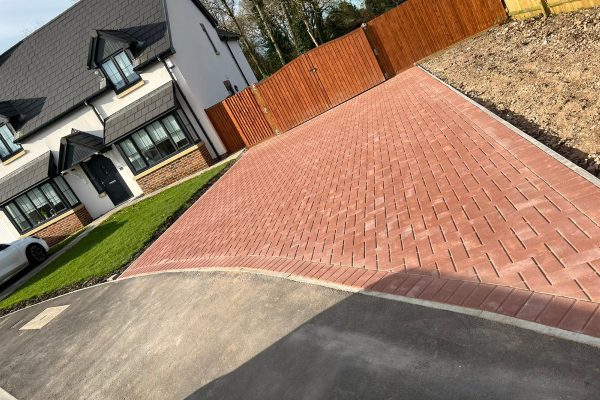 Are you looking for a driveway installer in Wilmcote? We provide unbeatable value for installing or replacing driveways in Wilmcote.
Imperial Drives LTD is a driveway installation company servicing Wilmcote, UK. We take pride in providing high-quality and reliable installation services for various driveway surfaces. We ensure that our clients get the best results for their investments.
Block Paving
Block paving is a popular driveway surface that can give your property a modern and stylish look. Our professional team specialises in block paving installation and can help you design a pattern and colour scheme that matches your home.
Tarmac
Tarmac is a practical and durable option for driveway installations. Our team can install a tarmac driveway that can withstand heavy traffic and harsh weather conditions and minimise the chances of water pooling on your driveway by installing drainage systems into the area.
Resin Bound
Resin-bound driveways are a seamless, low-maintenance option that adds value to your property. Our team of experts can help you choose from various colour combinations and provide a reliable installation that will last for years.
Gravel Driveways
Gravel driveways are a popular and affordable option providing a rustic look to your home. Our team can help you choose from various gravel options and provide a stable, levelled surface ideal for any vehicle.
Free Driveway Estimates
At Imperial Drives LTD, we offer reliable and efficient installation services for your driveway needs. Our professionals are dedicated to providing you with quality services and outstanding customer service. Contact us today for a quote and let us help you create a driveway that suits your style and budget.
We service all the local regions with options for new driveways in Harbury, driveway installations in Whitnash and more.
Call Imperial Drives LTD on 01926 945017 to get a free quote from our driveway installers in Wilmcote.
GALLERY EXAMPLES