Driveway Installation Services Harbury
Get a free estimate from Imperial Drives LTD in Harbury for replacing your old driveway. Our choices include block paving, tarmac, asphalt, gravel, resin bound and more. All work fully guaranteed.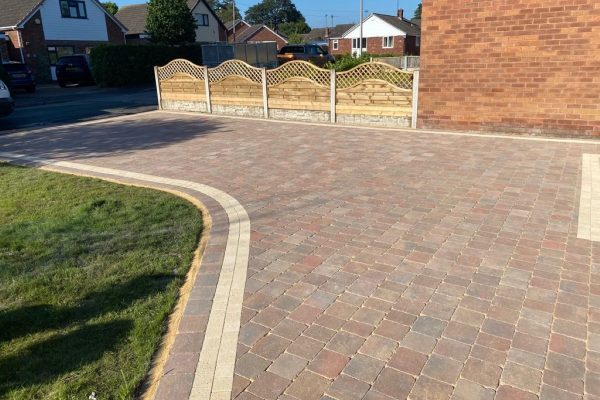 100%
SATISFACTION
GUARANTEED
Driveways Harbury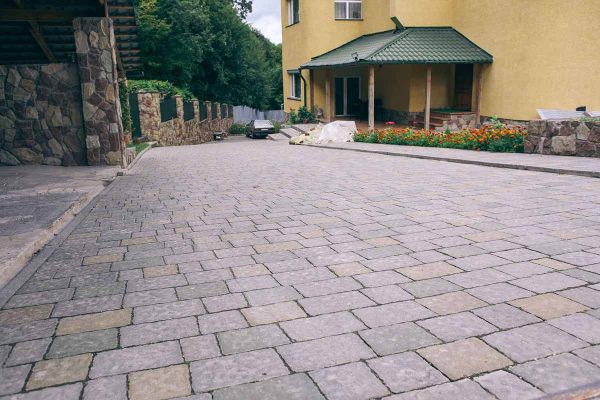 Are you looking for a driveway installer in Harbury? Imperial Drives LTD provides unbeatable value for installing or replacing driveways in Harbury in Warwickshire.
Imperial Drives LTD is a leading driveway installation company for Harbury in Warwickshire. We are committed to offering our clients quality services using top-notch materials, innovative designs and experienced professionals.
We specialise in various types of driveway installations, including block paving, asphalt, resin bound, gravel driveways and resin driveways. Our team of experts will carefully consider your driveway requirements and offer various options that best suit your home.
Block Paving
Block paving is an excellent choice for homeowners looking to add a classic touch to their driveway. Our team will use high-quality blocks to provide you with an elegant, durable driveway that lasts many years.
Asphalt / Tarmac
Our asphalt and tarmac driveways are designed to be durable and long-lasting. We use top-of-the-line materials to ensure your driveway can withstand harsh weather and heavy traffic.
Gravel Driveways
Gravel driveways are affordable and can add a touch of class to your property. Our team will use high-quality gravel to create a sturdy and attractive gravel driveway for your home.
Resin Driveways
Resin-bound is becoming increasingly popular due to its durability and visual appeal. Our team will use high-quality resin to create a smooth, sturdy resin driveway surface that lasts many years.
Imperial Drives LTD is committed to providing our clients with quality driveway installations that are both durable and visually appealing. Our team of experts will work with you from start to finish to ensure that our services meet your specific needs and requirements. Contact us today to schedule a consultation.
We service all of Warwickshire, providing options for new driveways in Leamington Spa, driveways in Ansley and more.
Call Imperial Drives LTD on 01926 945017 to get a free estimate from our driveway specialists in Harbury. We guarantee unbeatable workmanship!
GALLERY EXAMPLES