Driveway Installation Services Kington / Kineton
Get a free estimate from Imperial Drives LTD in Kington (Kineton ) for replacing your driveway. Our options include block paving, tarmac, asphalt, gravel, resin bound and more. Unbeatable value.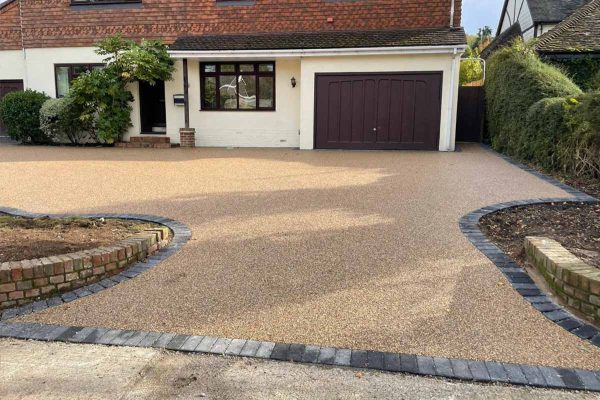 100%
SATISFACTION
GUARANTEED
Driveways Kineton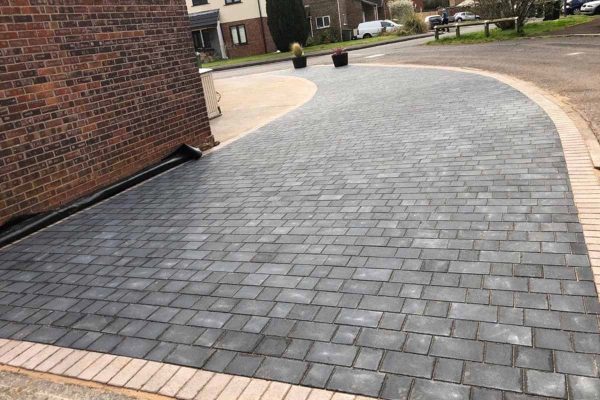 Are you looking for a driveway installer in Kington (Kineton)? We provide unbeatable value for installing or replacing driveways in Kington.
Imperial Drives LTD is a reputable driveway company specialising in installing different types of driveways in Kington, UK. We are committed to providing exceptional service to our clients and ensuring their project is completed satisfactorily.
Block Paving
Block paving is a popular option for enhancing the aesthetic appeal of your home's exterior. Our team of experts can help you choose the best blocks to complement your property's style. Our installation process involves meticulous planning, excavation, base preparation, and the laying of the blocks. We ensure that your driveway is durable and can withstand the test of time.
Asphalt
Asphalt driveways are a cost-effective and efficient choice for homeowners who prefer a smooth surface. Our team of skilled contractors will prepare the area and install the asphalt with precision. We use high-quality materials that can withstand heavy traffic and harsh weather conditions.
Resin Bound
A resin-bound surface is ideal if you want a durable and low-maintenance driveway. Our contractors are experienced in installing resin-bound driveways that are porous, slip-resistant, and come in various colours to match your property's exterior.
Gravel Driveways
Gravel driveways provide a unique and natural look to your property. We use high-quality gravels that are available in different shapes and sizes to create a beautiful and long-lasting driveway. Our team will compact the gravel, ensuring it stays in place and does not scatter.
Driveway Installation and Repairs
At Imperial Drives LTD, we take pride in our excellent customer service and commitment to quality. We have the skills, experience, and equipment to handle different types of driveway installations, driveway repairs and we guarantee that our clients will receive a driveway that meets their expectations.
Contact us today for a free consultation, and let us help you create the driveway of your dreams. We service all the local regions in Warwickshire with options for new driveways in Stratford upon Avon, new driveways in Henley in Arden and more.
Call Imperial Drives LTD on 01926 945017 for a free quotation from our driveway contractors in Kington.
GALLERY EXAMPLES