Driveway Installation Services Southam
Get a free estimate from Imperial Drives LTD in Southam for replacing your old driveway. Our choices include block paving, tarmac, asphalt, gravel, resin bound and more. Unbeatable value.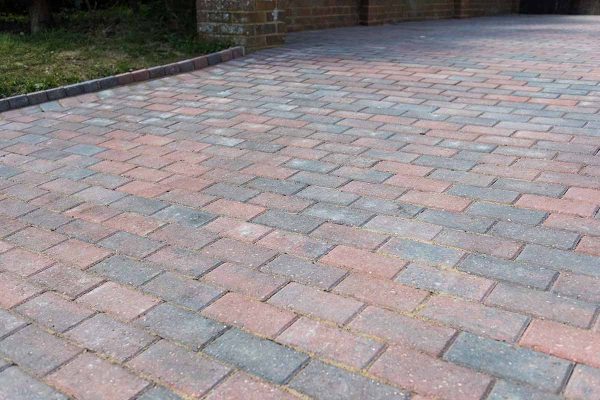 100%
SATISFACTION
GUARANTEED
Driveways Southam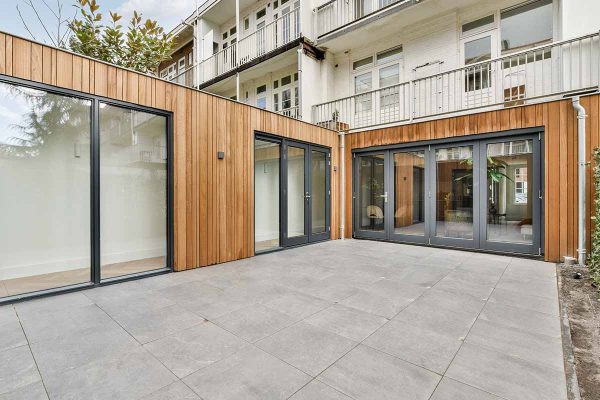 Are you looking for a driveway installer in Southam? Our company provides unbeatable value for installing or replacing driveways in Southam.
Looking for reliable and professional driveway installation services in Southam, Warwickshire? Look no further than Imperial Drives LTD. Our experienced contractors are here to help you complete your project with exceptional quality and efficiency.
We specialise in various driveway installation surfaces, including block paving, asphalt, resin-bound and gravel driveways, and resin driveways. Whatever your preference, we have the necessary expertise and tools to provide a durable and visually appealing driveway surface.
Block Paving
One of the most popular driveway installation surfaces we offer is block paving. This technique uses interlocking paving stones to create a sturdy surface and easy to maintain. We offer a range of colours and designs to ensure that your block paving complements the aesthetics of your property.
Asphalt
Asphalt is a cost-effective solution for driveway installation, making it ideal for homeowners looking for a practical option. Our team can lay your asphalt driveway in various patterns and colours to ensure it is practical and visually appealing.
Gravel Driveways
A gravel driveway is ideal if you're looking for a cost-effective solution with a natural appearance. Our team has experience installing gravel driveways of all sizes and types, ensuring that your driveway is sturdy and beautiful.
Resin Driveways
A resin driveway might be the perfect solution for your home for a more contemporary look. Our expert team can help you design a bespoke resin driveway that will enhance the appearance of your property and provide a sturdy and durable surface.
Free Driveway Estimates
Imperial Drives LTD is your go-to contractor for all your driveway installation needs in Southam, UK. Our team has the experience and expertise to ensure that your project is completed to the highest quality, no matter your chosen surface. Contact us today to learn more about how we can help you transform your property's driveway.
From replacing driveways to installing new driveways throughout Warwickshire including driveways in Wolston, driveways in Kenilworth and more.
Call Imperial Drives LTD on 01926 945017 to get a free estimate from our driveway specialists in Southam.
RECENT WORK

GALLERY EXAMPLES