Driveway Installation Services Kingsbury
Imperial Drives LTD is your go-to company for exceptional driveway and patio installation in Kingsbury. Our contractors provides excellent value and a wide selection of surfacing options, including resin bound, tarmac, gravel, block paving, concrete, and tar-chip. Request a free estimate today for transforming your driveway or patio in Kingsbury.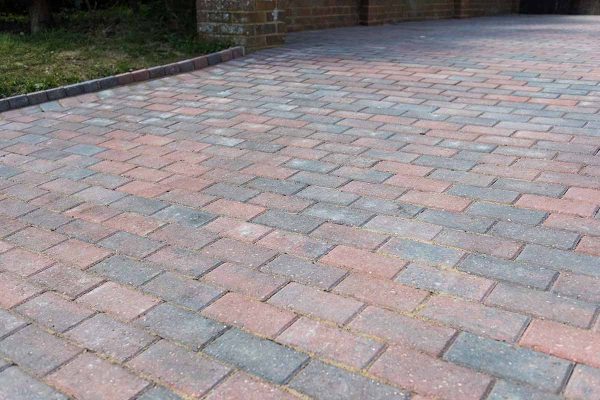 100%
SATISFACTION
GUARANTEED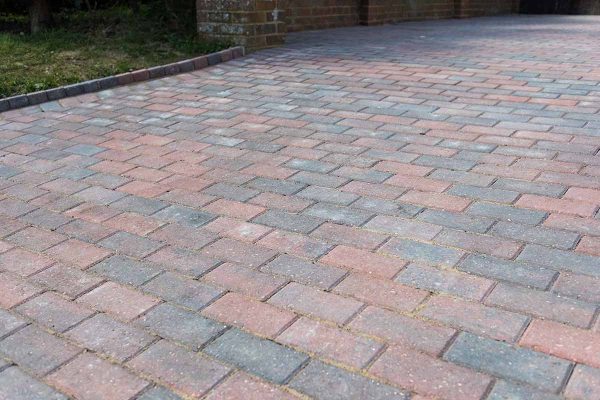 Your Trusted Driveway Installation Experts in Kingsbury, UK
Looking for a reliable contractor to install a new driveway or revamp an existing one in Kingsbury, UK? Look no further than Imperial Drives LTD – your one-stop shop for all your driveway needs.
Block Paving Driveways
Block-paving driveways are an excellent option if you want to add a touch of elegance to your home or enhance its value. With a wide range of colours, styles, and patterns, we're confident of finding the perfect fit for your home.
Asphalt Driveways
Perfect for those looking for an affordable yet durable solution, asphalt driveways are ideal for all kinds of properties. Imperial Drives LTD uses the highest-quality materials and techniques to ensure a long-lasting and high-quality finish.
Resin Bound Driveways
Want a stunning and maintenance-free driveway that will last for years to come? Resin-bound driveways are the answer! With a range of colours and designs, we'll help you create a unique and stylish entrance to your home.
Gravel Driveways
If you're looking for a natural and rustic look, gravel driveways could be the perfect choice for your home. With a team of skilled professionals, we can create a bespoke gravel driveway that perfectly complements your home's exterior.
Resin Driveways
A resin driveway is a cost-effective, durable, and beautiful driveway material known for its low maintenance requirements and durability. Our team will help you find the perfect resin driveway to match your home's style and budget.
Why Choose Imperial Drives LTD?
With over 30 years of experience in the industry, we pride ourselves on delivering high-quality and reliable services that exceed our client's expectations. We offer a free, no-obligation site survey, competitive pricing, and a 10-year guarantee on all our work.
Imperial Drives LTD is your go-to contractor for all driveway installation needs in Kingsbury, UK. Contact us today to book a free consultation and let us help you transform your driveway into a stunning entrance that will last for years.
We service all the local regions in Warwickshire with options for new driveways in Leamington Spa, driveways in Harbury and more.
Call Imperial Drives LTD on 01926 945017 to get a free quote from our driveway specialists in Kingsbury.
GALLERY EXAMPLES