Driveway Installation Services Coleshill
Get a free estimate from Imperial Drives LTD in Coleshill for replacing your driveway. Our choices include block paving, tarmac, asphalt, gravel, resin bound and more. Unbeatable value.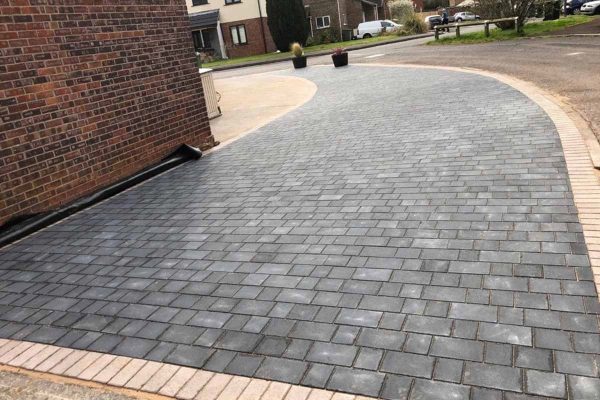 100%
SATISFACTION
GUARANTEED
Driveways Coleshill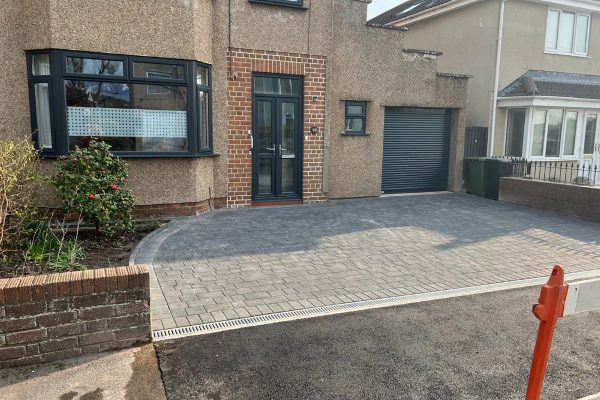 Are you looking for a driveway contractor in Coleshill? Our company provides unbeatable value for installing or replacing driveways in Coleshill.
We provide a range of options for driveway surfacing in Coleshill including:
Block Paving:
Block paving is a popular choice for driveways as it is functional and attractive. Our installation involves excavating your old driveway, levelling the ground with hardcore and laying a block paving pattern of your choice. We guarantee a fine resolution with a long-lasting finish that blends perfectly with your home's exterior aesthetics.
Asphalt:
Our asphalt provides a durable, long-lasting driveway surfacing suitable for any vehicle and foot traffic. We provide further options for asphalt driveways, including bespoke bordering choices, drainage systems, and aprons.
Resin Bound:
Our resin-bound driveways provide a porous, natural-looking, and durable driveway surface that drains water and minimizes the risk of flooding and puddles. Our skilled workers can create a range of different designs and patterns.
Gravel Driveways:
Gravel stone driveways provides excellent drainage for your driveway and an attractive and durable surface. With various colours and sizes, we can create a bespoke driveway that perfectly complements your home and garden.
Resin Driveways:
Resin driveways provide an aesthetically pleasing, long-lasting driveway surface free of cracks and potholes. Resin drives come in various colours and styles and can be made to meet your preferences.
Free Driveway Replacement Estimates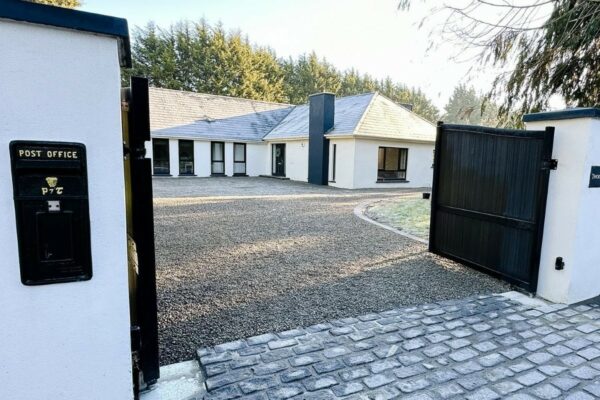 Imperial Drives LTD strives to put our clients first, offering the highest customer service possible. Our staff are friendly and knowledgeable, while our prices are always highly competitive.
So, why wait? Contact us today for your driveway installation needs and discover how we can transform your driveway into a stunning and functional surface. Our team is always available to review your options and provide a tailored quote.
We provide our driveway services throughout Warwickshire with options for new driveway installations in Henley in Arden, driveways in Kingsbury and more.
Call Imperial Drives LTD on 01926 945017 for a free estimate from our driveway specialists in Coleshill, Warwickshire.
GALLERY EXAMPLES