Patio Contractors Henley in Arden
Our patio contractors in Henley-in-Arden provide unbeatable value for installing porcelain tiled patios, limestone patios, Indian sandstone and more. Free estimates.
GET A FREE ESTIMATE >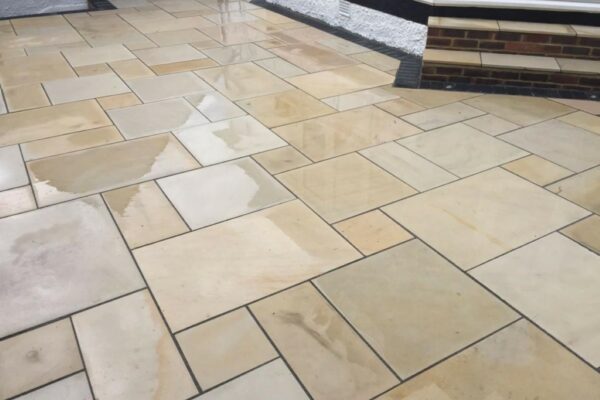 100%
SATISFACTION
GUARANTEED
Patio Contractors Henley-in-Arden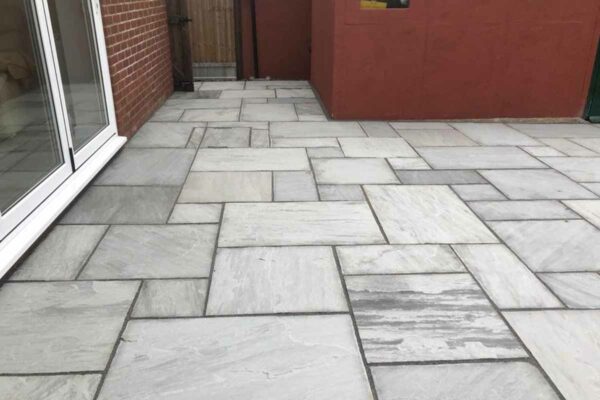 Are you looking for a patio builder in Henley-in-Arden? Why not call our patio contractors for Henley in Arden, they provide a wide range of patio installation options with choices for Indian sandstone patios, porcelain paving, patio slabbing, limestone patios and more.
No patio in Henley in Arden is too small for our contractors, with each job handled directly by our trained patio installers, who have over 30 years of experience at installing patios and garden areas.
At Imperial Drives LTD, we take pride in the quality of our work, and we constantly review it to ensure that it meets the highest standards. We offer various patio surfacing choices, including porcelain tiling, sandstone slabbing, and limestone and concrete slabbing.
Patio Options Include:
Sandstone Patio Installations
Patio Paving Installations
New Patio Lawns
Wooden Fencing
Porcelain Tiled Patios
We use only the best products from top suppliers, including Marshalls and Stonemarket, for manufactured products and high-quality natural stone products. We can provide samples of different products to help you choose the perfect finish for your patio.
Our patio contractors can provide solutions for customers, from standard concrete riven slabbing to more exclusive natural stone and granite patios. If affordability is a concern, we can provide slabbing with different texture finishes that imitate natural stone but at a lower cost.
We also offer tailored laying patterns, such as offset angles or twisting squared slabs, to create a diamond effect to make the patio unique to you and your home. Let Imperial Drives LTD help you create the patio of your dreams in Henley-in-Arden!
For other services, see our paving contractors in Henley-in-Arden or our resin driveway installers in Henley-in-Arden.
Call the patio contractors at Imperial Drives LTD on to learn more about our patio services in Henley-in-Arden and see how we can help you.